12 Exclusive Hillside Acreages Nestled On
Vedder Mountain, Overlooking Yarrow's
Idyllic Landscape.
These coveted, private hillside parcels range from 1.41 to 3.20 acres.
Building Designs Have Started at Tempus Ridge!
How Do You Spend Your Time?
Have you ever sat in the middle of a mature forest to immerse yourself in the mood of the space?
There's nothing quite like the sound of eagles as they sing and flit through the boughs of trees.
Few things can compare to the sweet scent of nature or the taste of air within a pristine forest.
And what about the stirring of branches, the whisper of leaves as the wind breathes through the woods?
All of this creates an ambiance that soothes the heart and clears the mind of life's stresses. If you've experienced this, you know how it feels when your muscles relax, and your breathing goes steady. Everything else falls away, and you're left with the realization that life is invaluable.
Imagine if you can live somewhere that brings this feeling to you every
day. . .
. . . while still being close to a city that is rapidly growing into a colourful, bustling metropolis brimming with potential.
What if you woke up each morning to…
…a stunning view of the Fraser Valley bordered by mature trees and unobstructed by condos or skyscrapers.
Tempus Ridge can give you both of these.
Ready to see Tempus Ridge in person?
Minutes From Tempus Ridge
And footsteps away.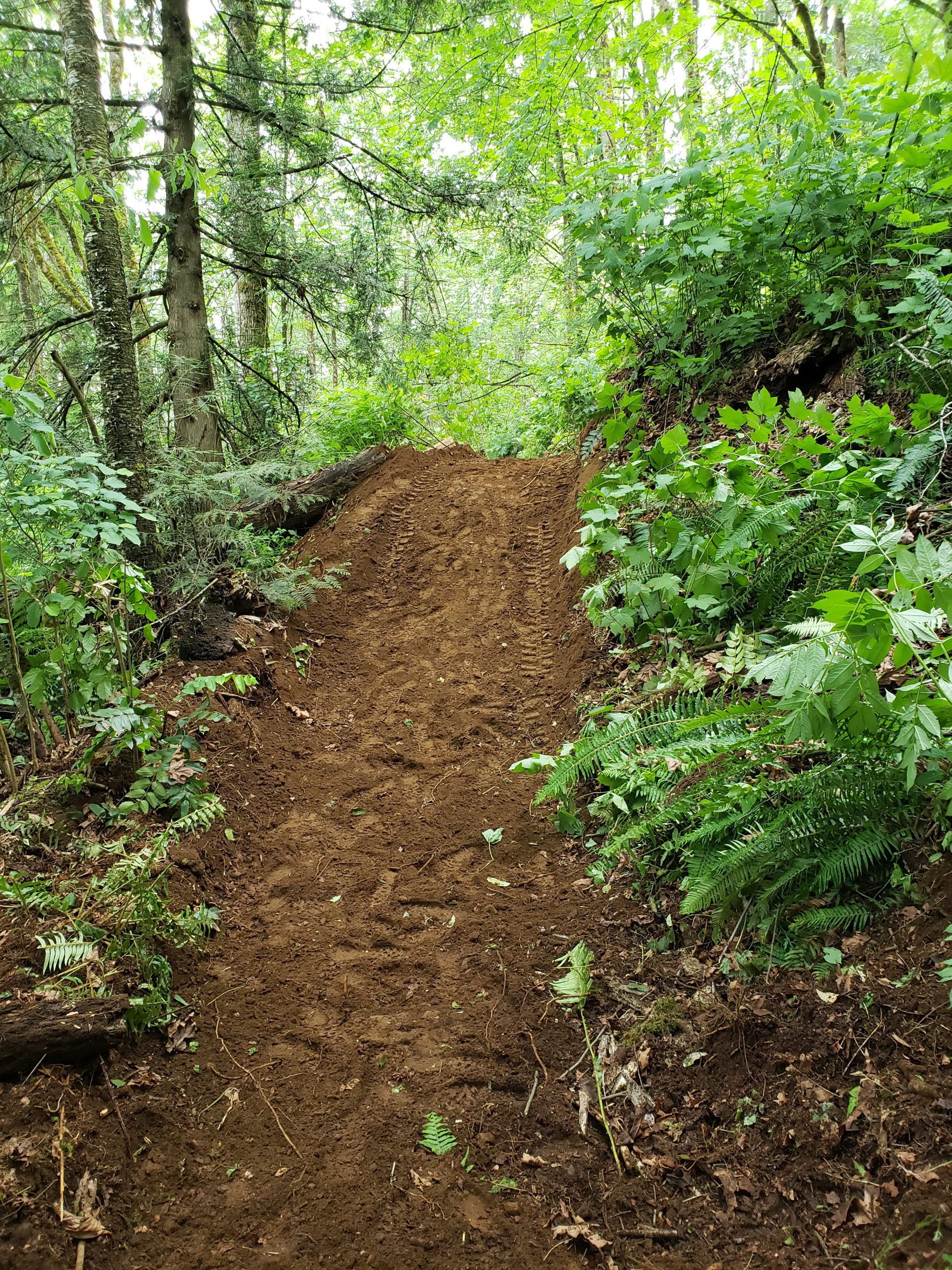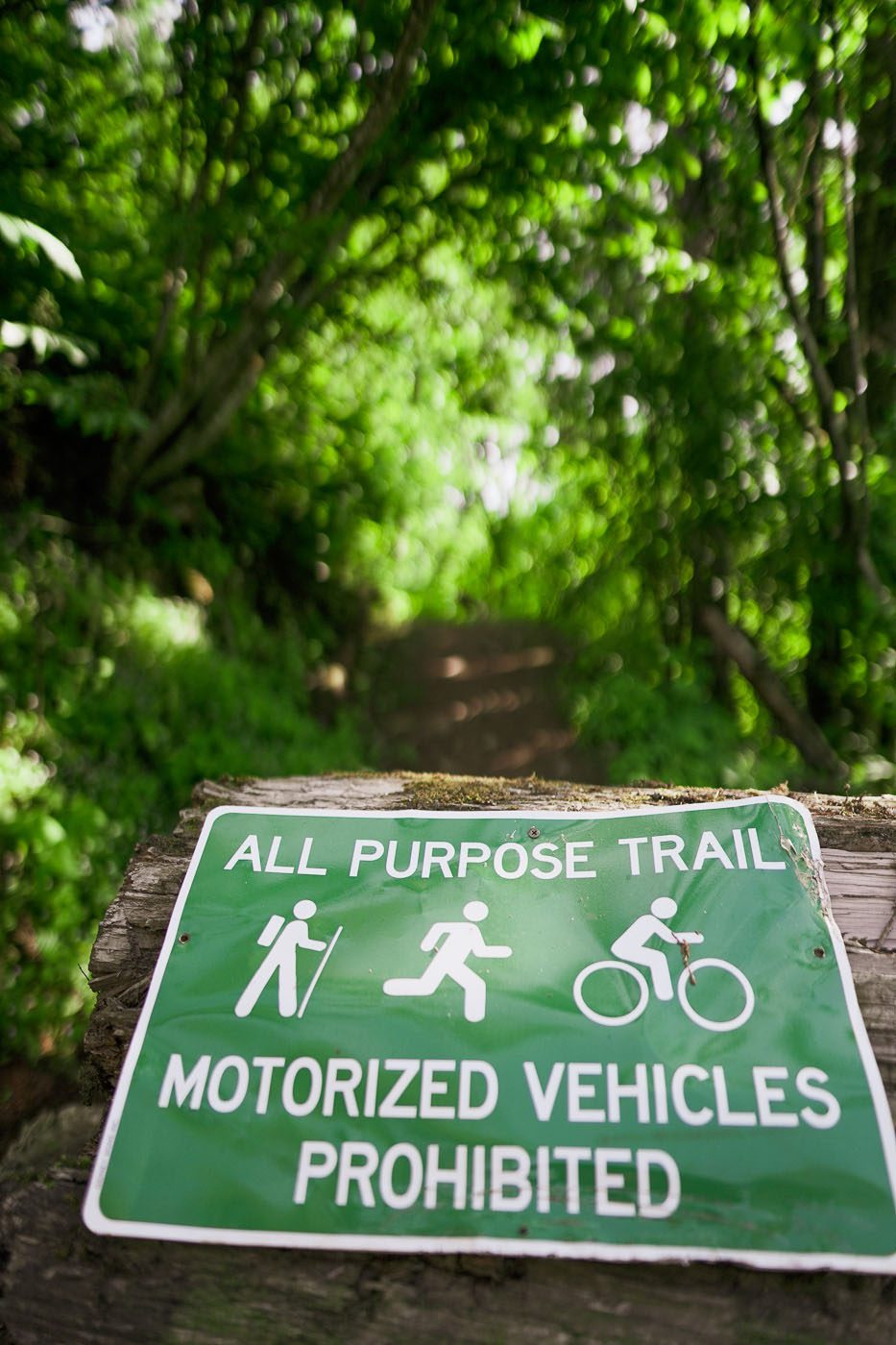 Are you disconnected…
…from nature? Forests and valleys separated from the busy streets of civilization are perfect for heightening your mental well-being. You can't properly take in the calm of Mother Nature if you're living in densely-packed developments with minuscule yards.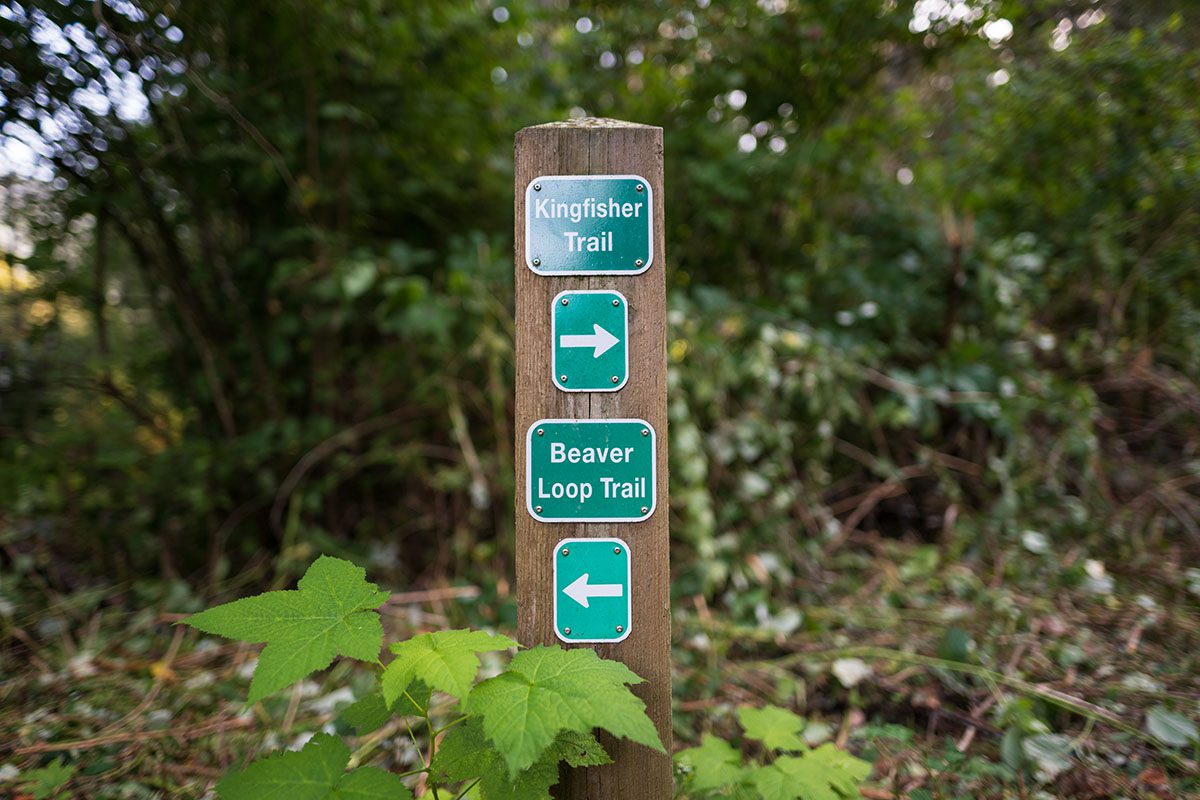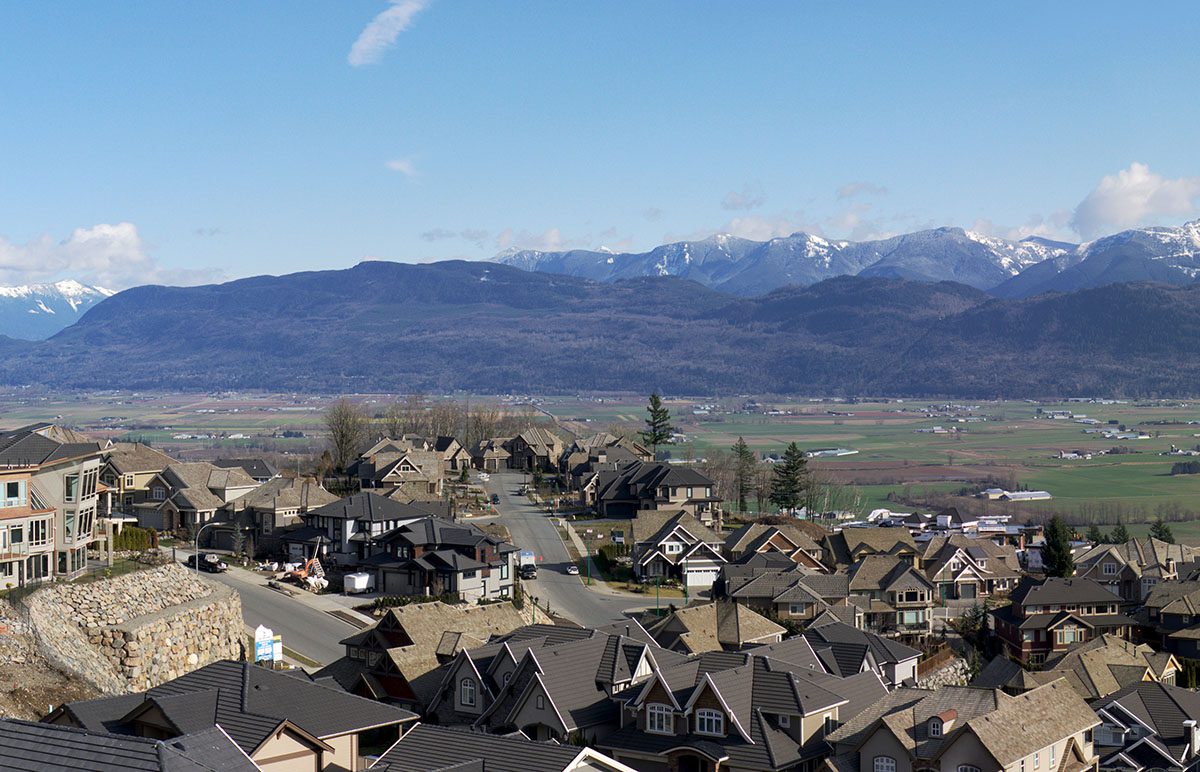 Do you find yourself closing your blinds?
One annoying downfall of homes clustered together is the loss of privacy and the feeling of living in a fishbowl. You can't sit on your patio without feeling your neighbour's gaze on you.
When was the last time…
…you felt part of a community? Over-crowded developments that are slammed into the midst of a city lose their sense of local connection. Sure, big-box stores and strip malls are pretty handy, but shopping local not only gives you high-quality goods, but also nestles you within a vibrant community.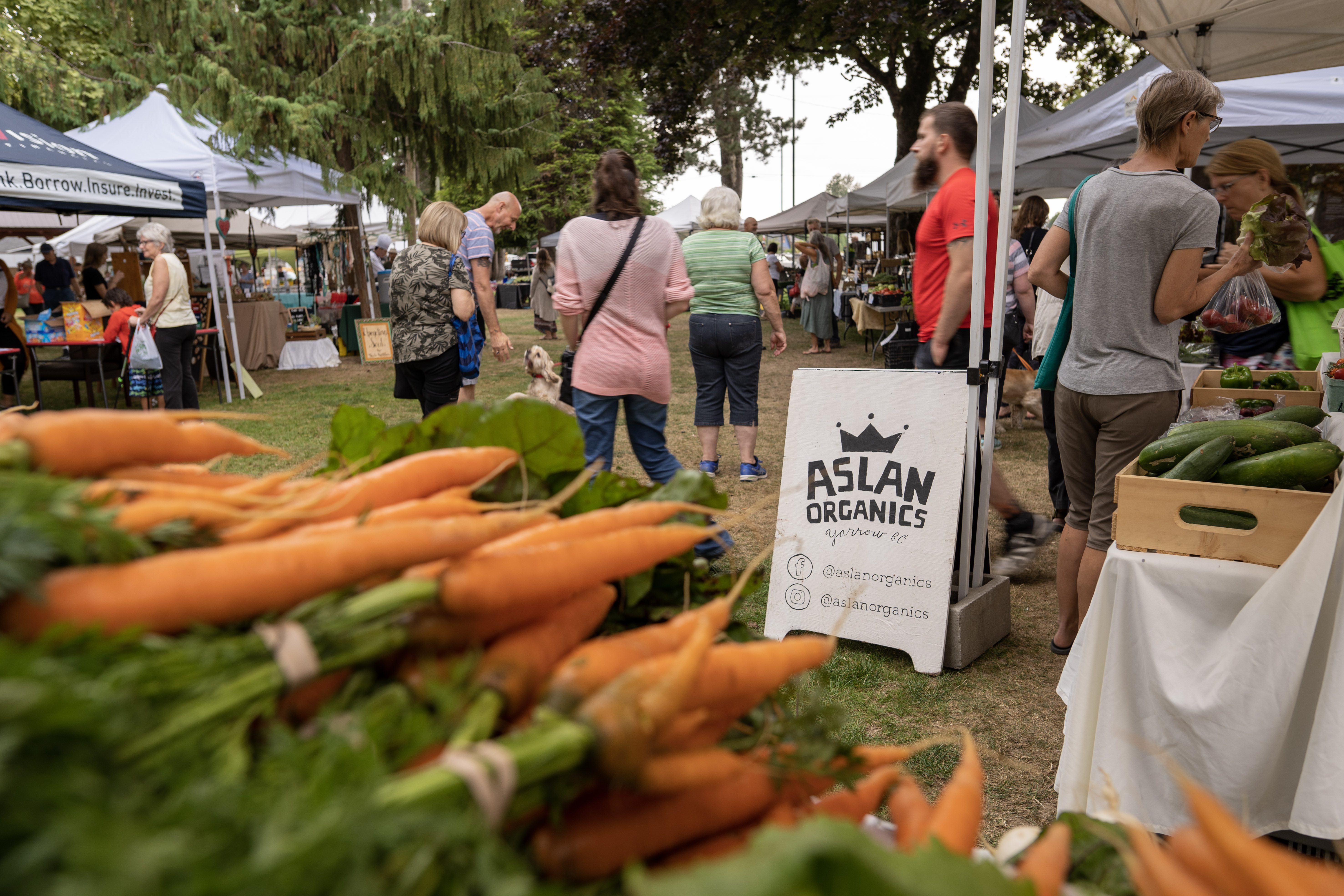 How Tempus Ridge Adds Time For Life
You're in close proximity to a vibrant community – your property is close to Yarrow's enriched downtown. Do you want to hike, go fishing, do some grocery shopping, or try some new wine? It's all immediately accessible!
Yarrow also hosts some fantastic local events, such as Yarrow Days.
You're surrounded
by protected green space
Tempus Ridge is surrounded by crown lands
. Each of the 12 lots is bordered by hiking trails, which are perfect for horseback riding, mountain biking, and evening strolls.
The Vedder Mountain Trail Association maintains the trail network on the surrounding crown lands for recreational use – and that won't change.
The fence around your property is made up of old-growth
Each lot is about 1.5 acres, and all are bordered by 100ft tall trees. You could swim in your infinity pool and not be seen by neighbours…
Learn even more about the acreages at Tempus Ridge (such as fire safety, wildlife control, and where your water comes from)!

Sunlight washes your lawn with its gentle touch. It bathes the towering, stately trees that border your property and frame your view of the Fraser Valley. You can hear a number of birds serenade each other from the foliage, and a light wind tumbles through the branches of the trees, bringing with it the calming scent of nature.
You feel at peace as you sit back and sip your glass of wine. You're far from the eyes of prying neighbours and the sound of rushing traffic. You're in your own secluded bubble, perched above the sprawling city of Chilliwack, with hiking trails, fishing, and local shops a short stroll away.
This calm privacy is a dream, isn't it?